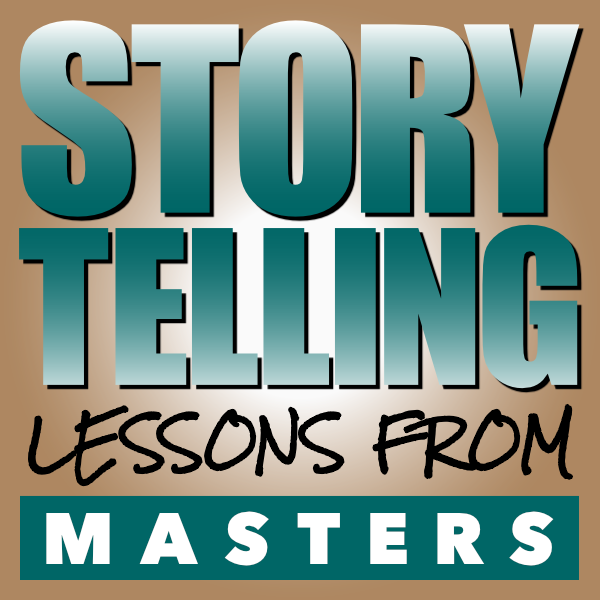 People think I'm kidding when I claim that three episodes of The Simpsons are some of the most well-crafted stories in the history of the human race. But I stand by the claim. I have designed these lessons using choice episodes as case studies to help you craft your own stories.
Desire, Conflict, & Reversals: 

Bart the Daredevil

Empathy, Setups & Payoffs: 

Krusty Gets Busted 

Protagonist Responsibility:

 Bart Gets an F 
The Telling of the Story: Hungry are the Damned; The Telltale Head. 
Eight serious hours of cartoons and enlightenment, without homework. But if you want to get the most from this course, prepare a story of your own to apply the lessons!
This webinar offers practical tools you can put to use each week, and it may be the most boiled-down presentation on story elements and principles you will find, with some of the best storytelling examples I know.
Registration is now open, but if you want to know more about what to expect, you can watch a recording of the pre-meeting here.
Cost: $40
Sessions meet on four consecutive Fridays in January (7, 14, 21, 28)
We have two time slots to choose from: 12:00 PM (noon) or 7:00 PM.
These are LIVE-ONLY sessions (no recordings or replays). If you are outside this timezone, convert the start time for your region!
Time slots are not interchangeable. That is, you'll need to attend all sessions in the same time slot unless you choose to register (and pay) for both time slots.
Choose your session below…
IMPORTANT: This webinar has already begun. If you choose to register now, you will have missed one or more meetings with no refunds for missed sessions.
After clicking a session, you will be shown the Terms of Service. Your acceptance of the terms are required before completing registration.