Begins May 6, 2022 at 4PM Pacific Time*
Webinar has begun and registration is closed
Not everybody likes the drawings of Heinrich Kley. I love them.
If you share that love and want to study his drawings with me, we'll spend Fridays together in May, learning Lessons from Kley: Imagination & Skill.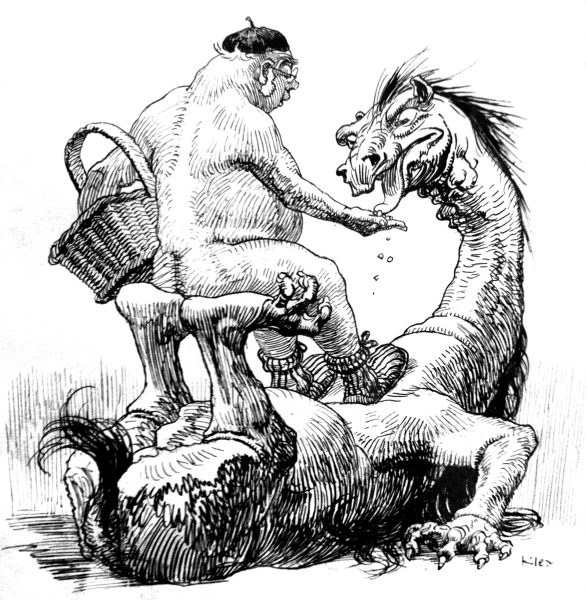 I'll show you how he used his deep understanding of anatomy and form (with a sometimes surprisingly flippant attitude toward them) to create imaginary bodies worth enjoying, but also worth analyzing for their stunning displays of knowledge and skill.
I will offer assignments, with some chance of feedback. Read more at this link if you're interested.
When: Fridays, 4-5:30 PM (Pacific Time), May 6, 13, 20, 27.*
Price: $40
For a recording of the pre-meeting, go here.
And here's the Kley Dashboard with additional info.
Webinar has begun and registration is closed
*Don't forget to check the start time for your timezone before registering!