This webinar is over. If you missed it and would still like to attend, we hope to offer it again in the next few months. If you're on
our announcement list
, you'll be notified.
Advice for Beginners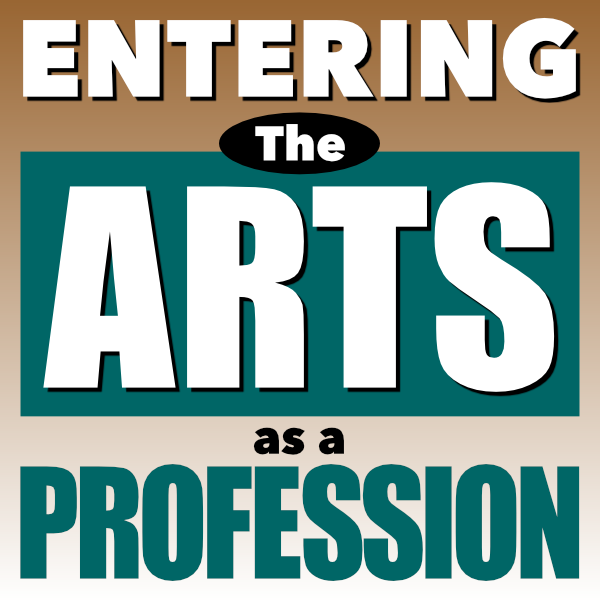 Entering the arts as a profession is among the most challenging career pursuits. Few parents rejoice when their teenagers announce they want to make their livings in song, story, picture, or entertainment. Parents know that the landscape is littered with failed attempts, and they can point to the "relatives who tried" in hopeful warning to avoid the disillusion. It's an even bigger risk when the investment includes life-long art-school debt.
I've spent my adult life pursuing a career in the arts, watched thousands of students pursue theirs, and seen a few hundred succeed in their careers. In one hour, I hope to offer you the best advice I can for how to go about it. The topics include:
Professional or Amateur: Know Your Options
Exploding Myths About Careers
Seeking Counsel from Pros
Know Your Field and Your History
Books, Resources, Recommendations…
This will be a live event. There will be some Q&A, but not much… I have a lot to say that I think will answer the most important questions.
If you know anyone who wants or needs this, please help me spread the word.
Cost: $10
Date & Time: Monday, January 3, noon–1:30 (Pacific Time) which includes Q&A.