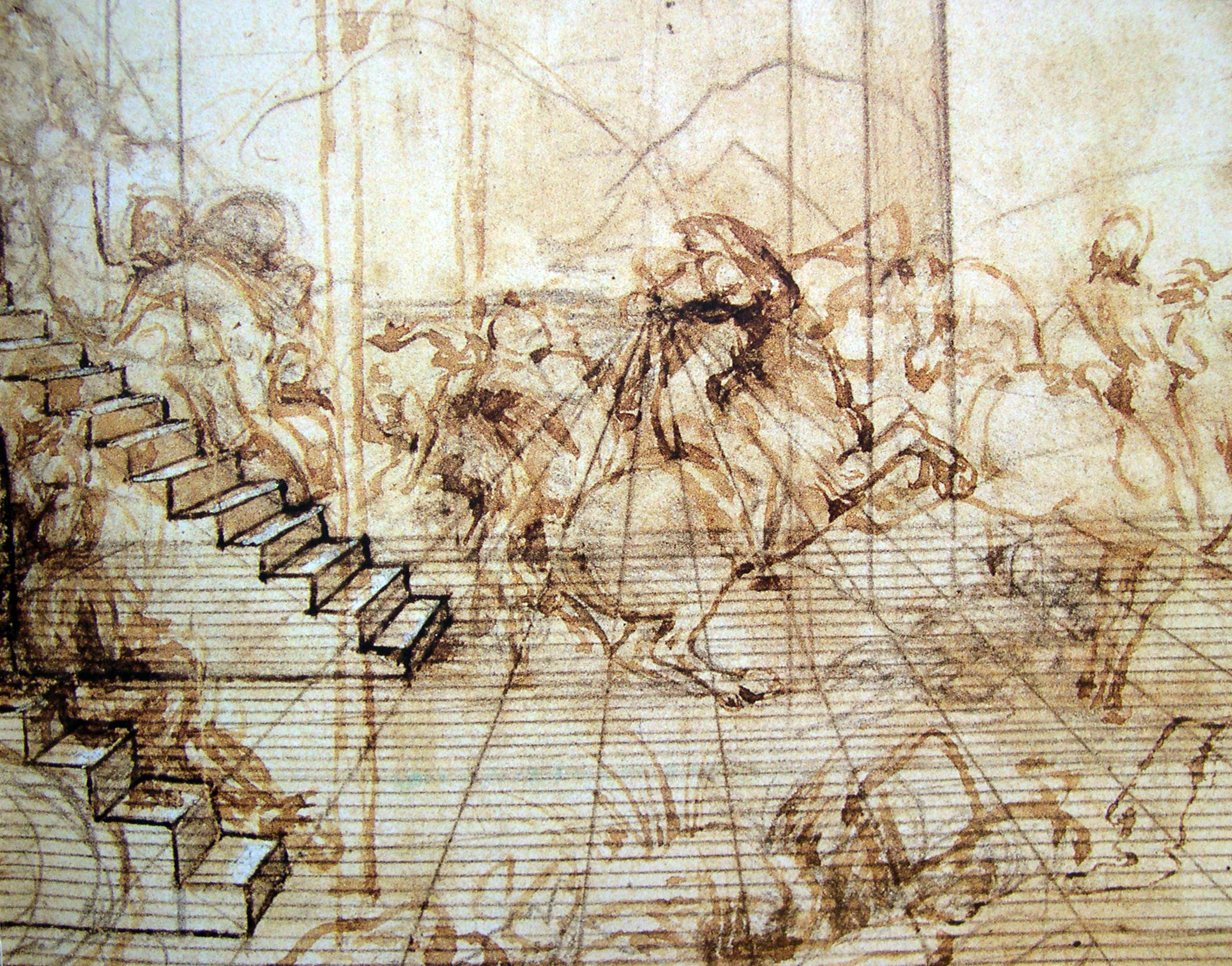 Sunday afternoon
July 29, 2018
1–5 pm
$60
This is the concentrated four-hour crash-course in Draftsmanship that boils down the best of a semester on how to apply perspective to anatomy and everything else in the world.
It will be at the famous Gallery Nucleus in Alhambra.
This seminar is for artists who want to draw realistically without photographic reference. I will make every minute worth your time with instruction, demos, and inspiration from great masterpieces of drawing by artists who have used this skill for over 600 years to master drawing problems, and especially to invent from imagination.
You can sign up here.